Installing Secure Privacy on Weebly
Installing Secure Privacy on Weebly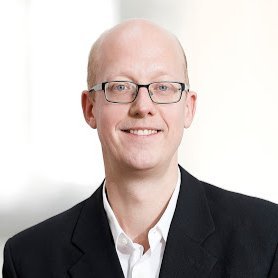 By Dan Storbaek
updated 5 months ago
Follow these steps to install Secure Privacy.
Login to Secure Privacy
Go to the installation page and get the Secure Privacy script.
Log into your Weebly Admin Dashboard.
From the top navigation bar click Settings.
From the left Panel click on SEO.
Paste the Secure Privacy script.
The Secure Privacy script (including the <script> tags) should go in the Header Code text area, making sure you don't replace or remove any other code you already have there.
Click Save.
Publish your site.
Your Secure Privacy script is now installed.
To block other cookies and plugins on Weebly pages. You can follow these guides.
Did this answer your question?