How to install Secure Privacy on Magento
How to install Secure Privacy on Magento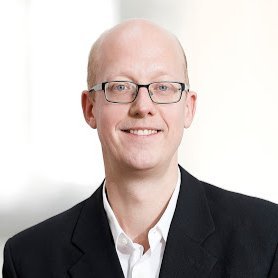 By Dan Storbaek
updated 6 months ago
Follow these steps to install Secure Privacy.
Go to the installation page and get the Secure Privacy script.
From the Admin menu, select System > Configuration.
In the panel on the left, select Design.
Click to expand the HTML Head section.
In the Miscellaneous Scripts text box, paste the Secure Privacy script.
Click the Save Config button.




Secure Privacy is now installed on your website.
To block other cookies and plugins on Magento pages. You can follow these guides.
Did this answer your question?