How to install Secure Privacy on Wix
How to install Secure Privacy on Wix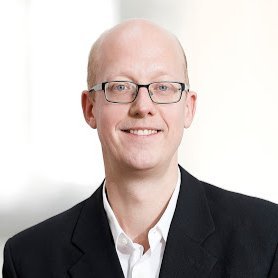 By Dan Storbaek
updated 6 months ago
Note: Only possible for sites with a connected domain.
Adding Secure Privacy to your WIX site
Click here to go to your WIX dashboard.
Click on Manage Website in the side menu.
Go to the Tracking & Analytics section of Site Manager.


Click + New Tool and select Custom from the dropdown menu.




Enter your secure privacy code into the custom code.
Select the relevant domain.
Note: This option will appear only if you have multiple domains.
Enter the name of the custom code (Secure Privacy).
Add Code to Pages: Select All pages > Load code on each new page to add your code.
Place Code in Select > Head
To block other cookies and plugins on Wix pages. You can follow these guides.
Did this answer your question?